Nuri lives on forever
I have used many online names over the years, but currently I go by Narwhal/BaseNumbers.
2006 is when I first started playing. I have always played on-and-off in North America's servers. Happy flight is part of my happy memories.
Right now I'm just on some private servers casually and learning how to art.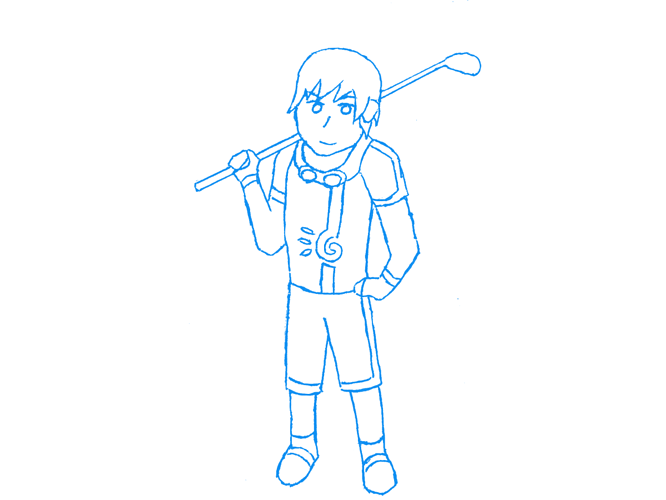 Lastly I do have Mobile which I like playing sometimes despite how extremely flawed it is by design which I may talk about more if I become less lazy. I did join a Pangya Mobile Discord so I may direct people here sometime.